Thank you for your enquiry. We will answer your request as soon as possible.
Yours sincerely Färberhof Team
Special offers & News
Harvest-fresh potatoes from the Val Pusteria
Already in July the first fresh potatoes are available. The late varieties of potatoes for the winter season are harvested in August resp. end of September. The potatoes are packed in 2,5 kg bags, in 5 kg, 10 kg or 25 kg sacks.

New: Self-service potatoes
Put your money into the box on our farmyard and take out your potatoes, anytime!
Spring in Val Pusteria
When seeds begin to take root, when animals come out of hibernation and nature is filled with new life after its winter rest, when the first sun beams begin to warm the earth - then it is spring in Val Pusteria.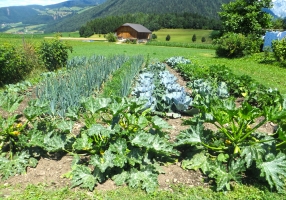 fresh vegetables
According to season: lettuce, cabbage, courgettes, beans, carrots, as well as herbs from our garden.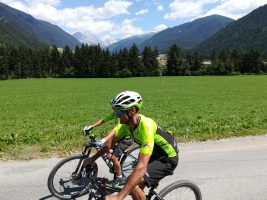 Enjoy the summer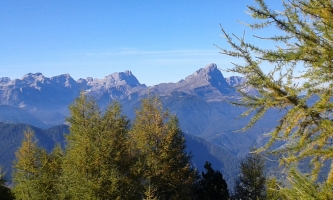 Golden autumn in the Dolomites
Put on your hiking shoes and enjoy the beauty of the Dolomites.
Combined with a great leisure and activity program with your very own free Holiday Pass Valdaora.
from 13.09.2020
Great weeks on offer at the Färberhof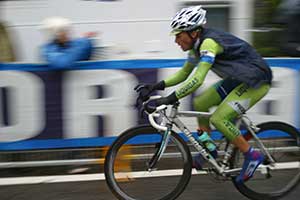 GIRO D'ITALIA 2019
The Giro d'Italia will be back in South Tyrol in the coming year 2019: The Valle Anterselva/Antholzertal and Valdaora/Olang will host the arrival on May 29, 2019 and the start on the following day, May 30, 2019.
HolidayPass Valdaora
WHAT is included in the HOLIDAYPASS Valdaora?

Weekly program - winter & summer
Participation on guided activities

Mobility: Use of the ski buses in winter and the entire public transportation net in South Tyrol (buses, regional trains, ascending facilities) excluded are long-distance trains (Intercity, Eurocity, Euronight, Eurostar)
and the transportation of bicycles, dogs and other pets (therefore it is necessary to buy an extra ticket)