Special offers & News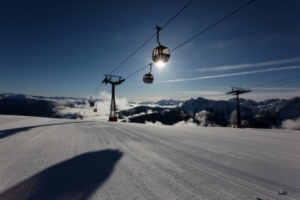 Start of the season at Kronplatz
Sniff the first snow

Vorweihnachtsangebot
Season Start *

Including a great and extensive activity and leisure program with the free Holiday Pass Olang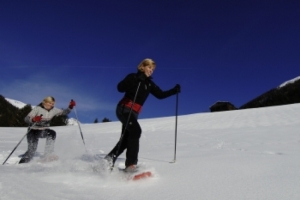 Sun skiing
From 17.03.2019 – 24.03.2019

7 days, 2 persons, only 308,00 €
additionally you get free transfer, discounts, and many more benefits with the Holiday Pass Valdaora.

NEW!!!
Interactive panoramic map of Kronplatz
The new interactive panorama map allows the status of the lifts on Kronplatz to be displayed in real time.
This means that you are immediately informed if a lift has to close temporarily due to excessive wind speeds or the like.
Just follow the link below.
Harvest-fresh potatoes from the Val Pusteria
Already in July the first fresh potatoes are available. The late varieties of potatoes for the winter season are harvested in August resp. end of September. The potatoes are packed in 2,5 kg bags, in 5 kg, 10 kg or 25 kg sacks.

New: Self-service potatoes
Put your money into the box on our farmyard and take out your potatoes, anytime!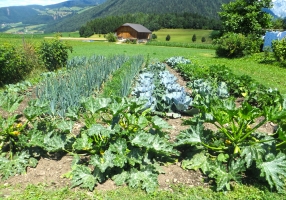 fresh vegetables
According to season: lettuce, cabbage, courgettes, beans, carrots, as well as herbs from our garden.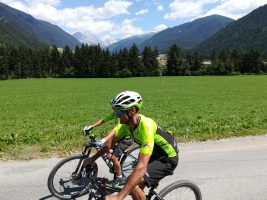 Enjoy the summer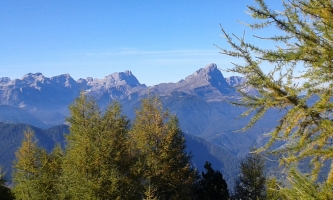 Golden autumn in the Dolomites
Put on your hiking shoes and enjoy the beauty of the Dolomites.
Combined with a great leisure and activity program with your very own free Holiday Pass Valdaora.
from 13.09.2020
Great weeks on offer at the Färberhof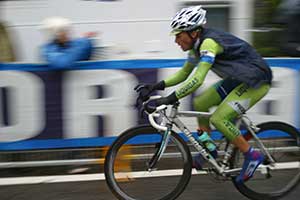 GIRO D'ITALIA 2019
The Giro d'Italia will be back in South Tyrol in the coming year 2019: The Valle Anterselva/Antholzertal and Valdaora/Olang will host the arrival on May 29, 2019 and the start on the following day, May 30, 2019.
HolidayPass Valdaora
WHAT is included in the HOLIDAYPASS Valdaora?

Weekly program - winter & summer
Participation on guided activities

Mobility: Use of the ski buses in winter and the entire public transportation net in South Tyrol (buses, regional trains, ascending facilities) excluded are long-distance trains (Intercity, Eurocity, Euronight, Eurostar)
and the transportation of bicycles, dogs and other pets (therefore it is necessary to buy an extra ticket)